Shanghai Qusheng Plastic Products Co., Ltd does not only guarantee the good quality products that are robust and can stand all types of weather conditions. We are happy to share with you once again our recent project with an Australian best moving company.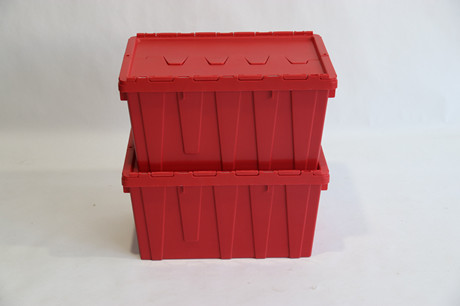 Little Red Trucks trusted us to provide not only quality moving totes but also best buying experience, our plastic moving totes with hinged lid, will be used to move their clients to their new homes with easy, that is because our moving crates are user friendly and has big storage volume to fit all your valuable stuff while moving.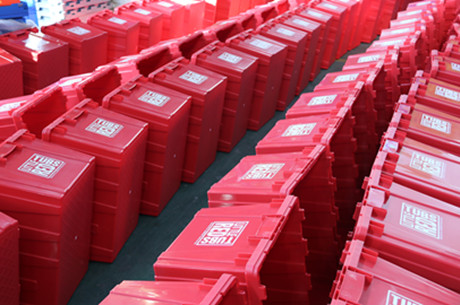 We support different types of logo branding. Silk screen printing, hot stamp printing, thermal printing or product engraving printing, and it didn't surprise us at all branding these moving totes with silk screen because, it's affordable and stands out especially when you print it in one color. We believe in branding your storage boxes, moving tote or company belongings in general. The brand is the one that catches the eye of the customer more than anything, that is why we have invested on this service to help our clients better and meet our clients high standard.
Our plastic moving boxes differ in design so the printing space to some is only available on the long side, to some only available on the short side and to some of our boxes you can print on all four sides. Same can be said with our folding plastic pallet box or coaming boxes, plastic moving crates, and turnover boxes.
It is unfortunate that products like, vented plastic baskets, perforated and collapsible crates for farm use and plastic pallets has a small space for logo printing so the logo tends to be smaller than usual, but that does not stop us finding ways to meet our clients demands. That is what make Shanghai Qusheng Plastic Products Co., Ltd a great company to cooperate with. We are pleased to add Little Red Trucks to our long list of clients and projects that we have handled in the past.
Keep a close eye on our page as we'll bring you another story on ou