We can never forget beverage companies. Shanghai Qusheng Plastic Co., Ltd is proud to share the one of our favorite product. Plastic Milk Crate, Stacking Beer Crate to 330ml Beverage Storage and Distribution Crate we all have it.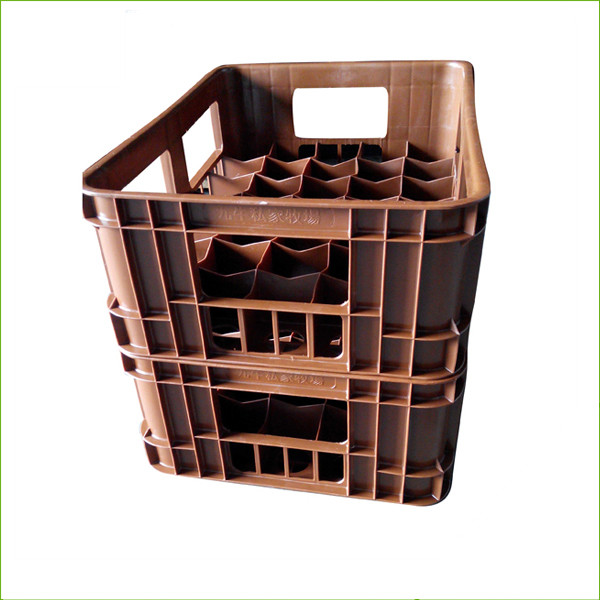 Our plastic beer crates are very light but can store quite a number of your beverages, beers, or milk to yogurt anything that you might be distributing. These beer crates are 40 bottles crates, 35 bottle crate, 24 bottle crate, all the way down to small size 9 or 6 bottle crate.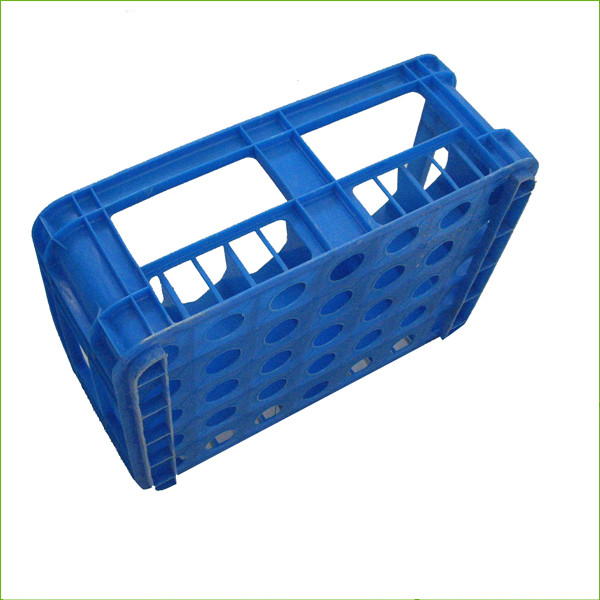 They are stackable when both loaded and not loaded, reinforced bottom design, that prevents the crate to slip in any type of condition. With the suitable bottle diameter of 68*68mm, you can be sure your goods are safe when distributing your goods.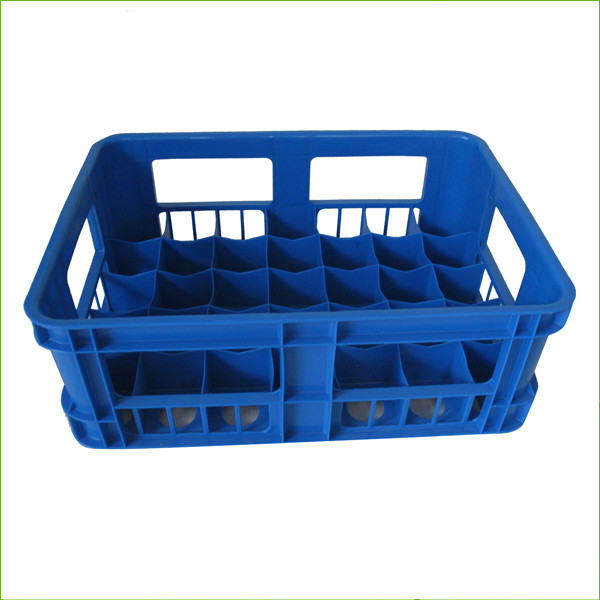 One of the big project we are currently working on, is the 40 bottle plastic crate that we are still designing the mold for. Where we are working together with Philippine Eco-Gas for distributing their gas products. What makes us even more happy is the amount of products this crate can fit, up to 40 bottles.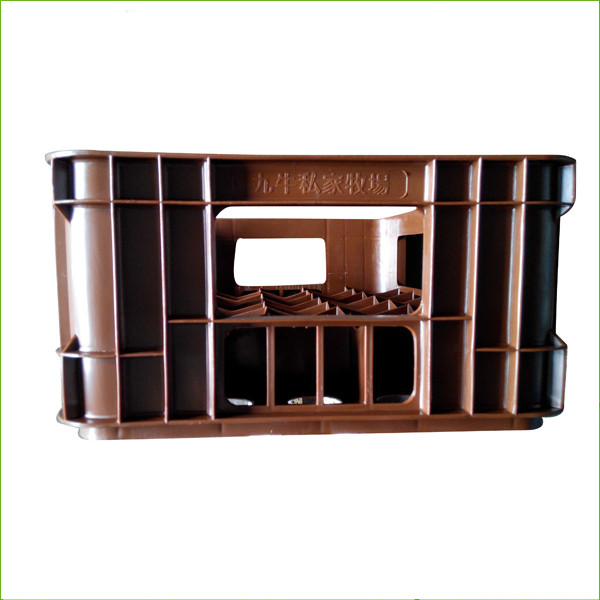 Our material is normally 100% Virgin PP but other materials are also available on request, good news does not end there as we allow our clients to customize the color of the beer crates of their choice and on top of that allow them to print their business logo on these stacking beer or beverage plastic crates.
The best manufacture and exporter is Shanghai Qusheng, with our reasonable MOQ all types of business from small, medium to big will be able to place orders with us simply because we have an MOQ of 100 pieces. Should you doubt our plastic beer crate or plastic milk crate, we will send you free samples up to two samples for you to try before place your big order. We will not stop there but also reimburse you the airfreight charges of the sample order once you have placed an big quantity order with us
Keep a close eye on our page as we'll bring you another story on our current and recent projects.