The market is always changing to meet the forever changing demands that the world throw at us. Shanghai Qusheng Plastic Products Co., Ltd support customized products. We make the mold from scratch as per our clients' requirements to fit their purpose.
The mold manufacture time frame is normally determined by the size of the product to be produced on that mold. The time range from 30 days to 90 days, the time frame given is only for reference, smaller product mold can take weeks rather than 30-90 days.
We have had a wonderful cooperation with a few clients over the past years and we still have projects that we are working on that require the company to invest on the new mold. At the moment we are working on the 40 bottle transporting crate, for our Philippine client on the gas industry, they will use the crate to supply their products all around the world. Loading as much as you can when transporting your products is the key as you get to save and that was enough to influence both parties to invest on the new mold which saw both teams come up with the crate dimension that is not usual and now on the market.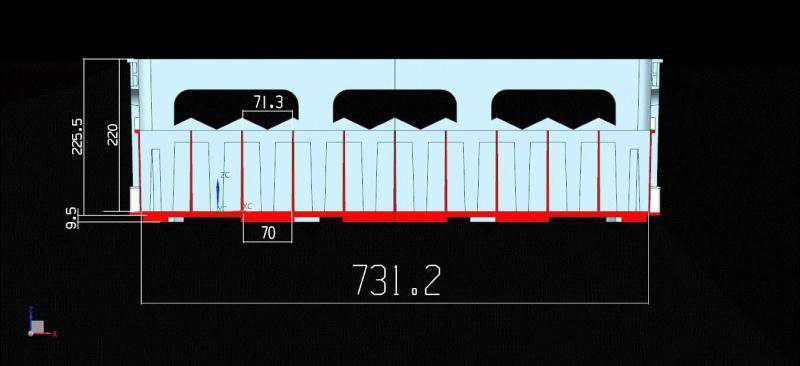 Our Italian clients do not settle for what the market has to offer, we have made a couple of molds for their products requirement, it started with 395 Moving Tote, this is the smallest plastic moving tote with the lid our company has to offer. Very light yet useful in storing vital small items all together and if you have a small group of team that requires just one moving man then this box is suitable for you. The size should not worry you as the moving crates has a robust design that allows the box to stand any type of conditions.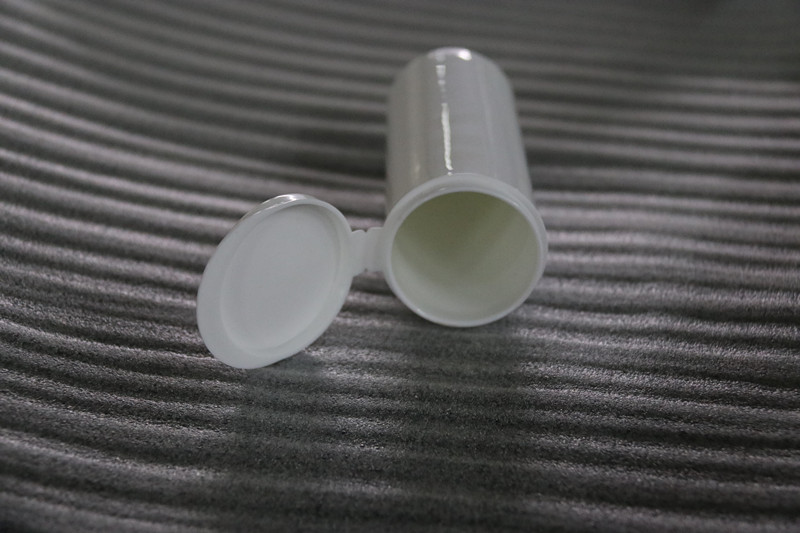 The other project that is still underway, is from our Italian client as well. This is basically a plastic coaming box mold that will allow us to produce the customers specific dimension. Plastic folding coaming box will come with the lid and with pallet bottom design, no surprise that its a folding pallet box which will enable the client to shipping huge quantity. These will be equipped with locks for both the lid and for the bottom, this is made to keep the box intact when loaded.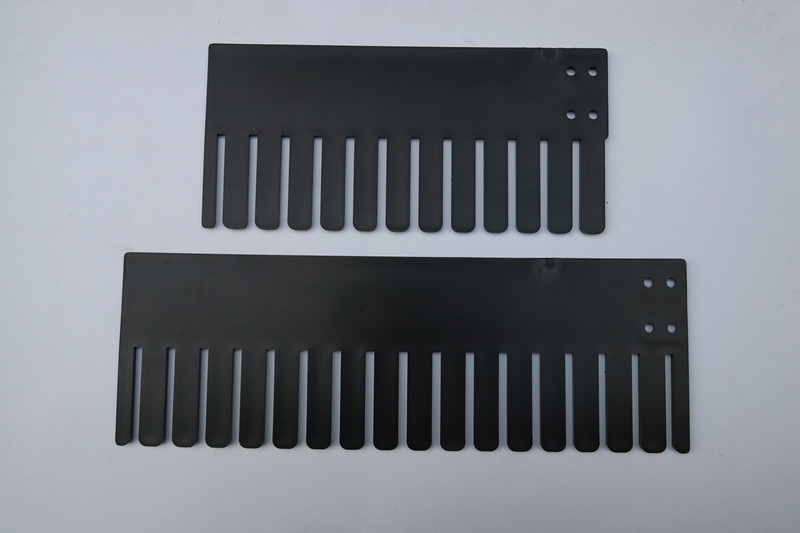 The customization of plastic products is not only limited to the above mentioned products but we have customized hanged, plastic pills container, plastic car parts and plastic dividers among a long list of the products we have been involved in before.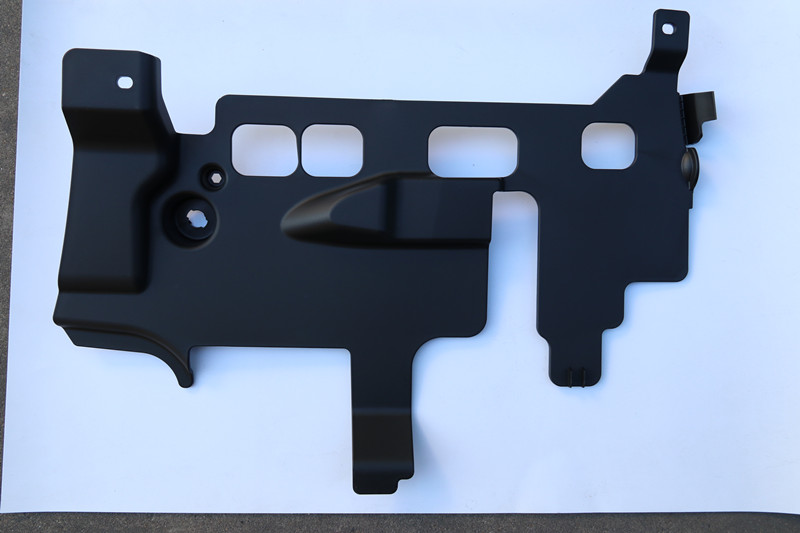 Keep a close eye on our page as we'll bring you another story on our current and recent projects.