We can never leave out our industrial heavy duty boxes. These have a robust design and can stand any type of of weather condition. We at Shanghai Qusheng Plastic Products Co., Ltd we have you covered.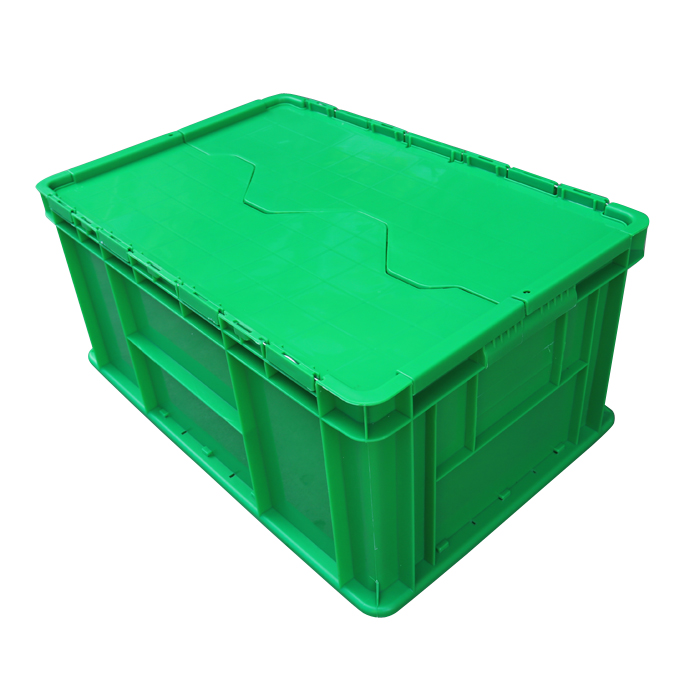 These turnover boxes are widely used for warehouse storage and handling or storing heavy duty materials in an automotive industry, engineering industry as well. They represent the very first plastic storage bins.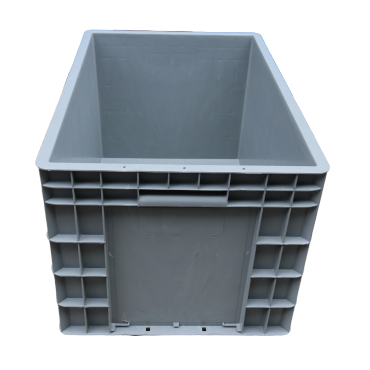 We pride ourselves with our stacking plastic turnover crates, we still produce these for famous local car brands. They are made out of 100% Virgin PP material and the color can be customized to meet your company traditional colors. You do not have to worry with affording our MOQ because we can produce these turnover plastic boxes for as low as 100pcs on top of that you will get to choose the printing style should you wish to brand them with your company logo.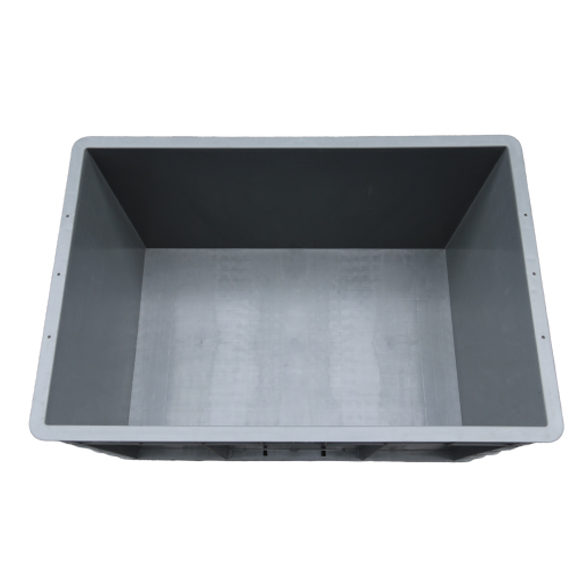 What we love the most about our plastic turnover crates is that they are reusable, you do not have to worry about spending time cleaning the corrugated boxes after each and every delivery you make or you do not have to worry about corrugated boxes getting old and subsequently losing the things you stored on the corrugated boxes, get yourself our plastic turnover boxes today.
Think of EU plastic boxes think of Shanghai Qusheng Plastic Products Co., Ltd, think of ST plastic turnover boxes think of us. We have all the plastic turnover boxes suitable for your industry use. They come with and without the lid, the lid has anti-theft locking hole to protect your stored goods, reinforced bottom, and reinforced external body design. The plastic turnover box external reinforced design is there to protect the boxes from breaking, they are also smooth on the inside so you can even store or transport goods that needs to be handled with care.
Keep a close eye on our page as we'll bring you another story on our current and recent projects.