Shanghai Qusheng Plastic is back with yet another product that defines what modern crates should look like in this modern world. Our Plastic Collapsible Crates, are a winner when it comes to the category of crates.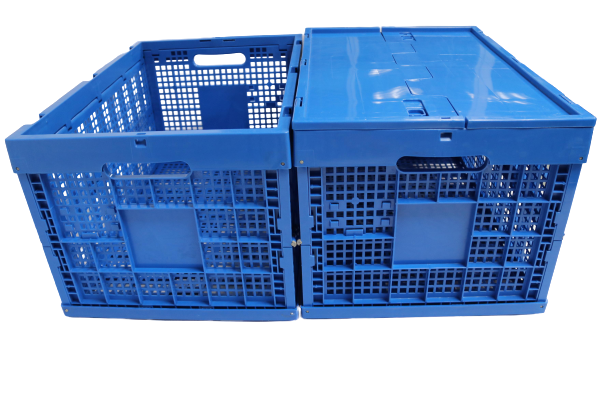 These are collapsible yet durable, we were inspired by the fact that these can save up to 75% of space when not in use, while you save time and money. Reusable folding crates will save you time, after unloading these crates save you time since you do not have to spend time disposing the packaging cartons like one normally do with corrugated boxes.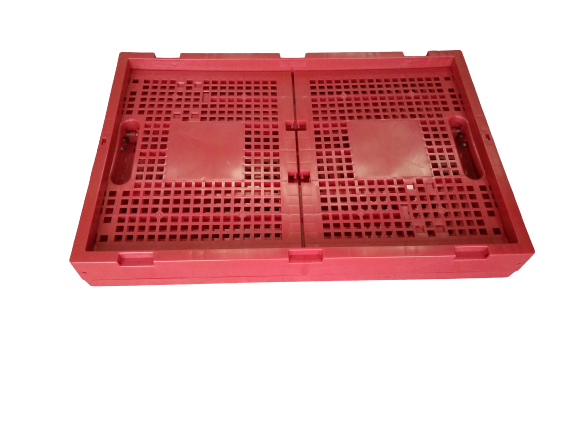 The other benefit with these plastic mesh folding crates is, you will use them over and over, made from 100% Virgin PP Material, with a warranty of three years. When fully loaded our fruit and vegetable collapsing basket can bear up to 180 kgs.
Our favorite part is, once one part/side of the crate get broken or destroyed you do not have to worry we can send you the destroyed piece for you to replace without having to lose a whole crate because of just one destroyed side.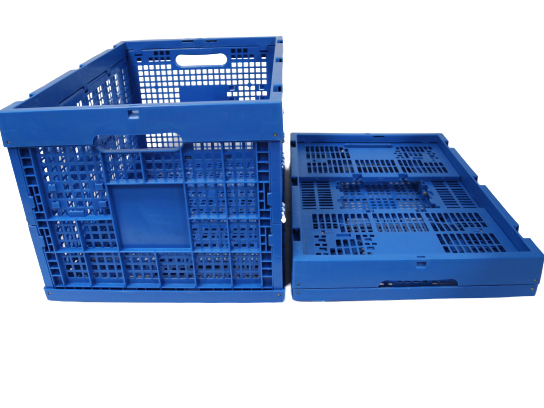 Plastic folding perforated crates can be used in retail stores to display fruits and vegetables, the perforation design allows air to go through the crate helping you to keep your produce fresh all the time. They can also be used in farm industry to harvest the products. Our plastic folding mesh crate can come with and without the lid. The lid is meant to protect the products and the lid has locks to ensure it does not open during transportation.
In support for small to medium businesses, our MOQ is set to the all time low of just 100pcs, we give you the freedom to customize the color of these crates to match your business colors and on top of that print the your business logo on them for you.