We have something exciting for our Industrial Clients, Bulk Packaging Clients, Logistic Clients and the list goes on. Transporting plays a vital role on supplying what we need at the right time. We are determined and focused on making this job even easy.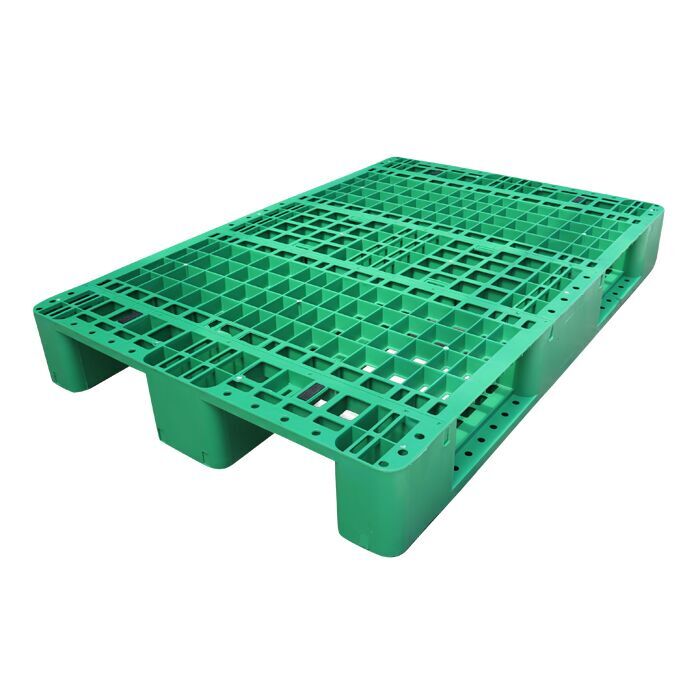 Imagine having to load and offload one by one every time you are transporting your products. Our Shanghai Qusheng Plastic Products Co., Ltd management team has invested in different type of mold to help produce and our plastic pallets.
Our plastic pallets are designed to fit in the modern world and cope with all types of conditions out there. We provide both single faced and double faced plastic pallets. They come in different sizes and in different types, each type with special design that will help you and your business operate effectively and efficiently.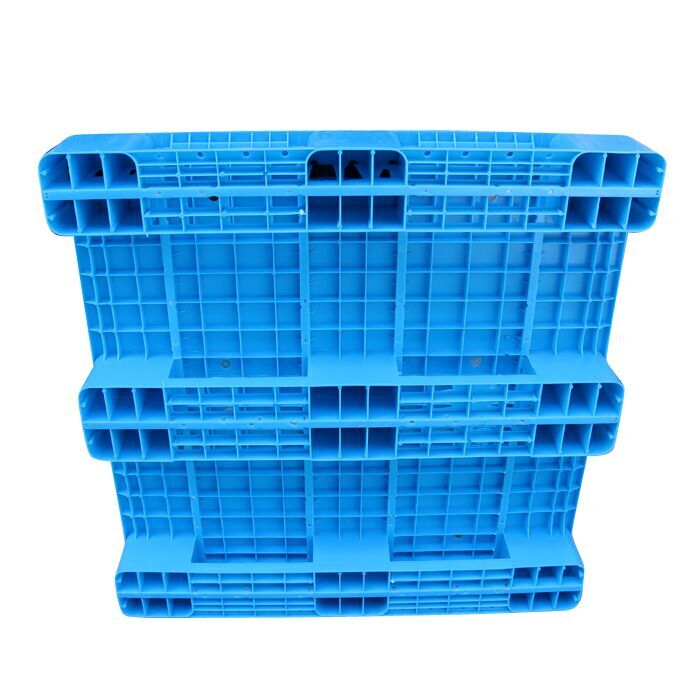 The single faced plastic pallets can be nested when not in use, which saves money and time. All you need to do is turn the pallets up side down and start nesting them together. We also have the double faced plastic pallets, meaning all the sides can be used to load anything on them. These are not just plastic pallets, they have a robust design to stand all conditions and they also have anti-slip design to prevent your load to fall.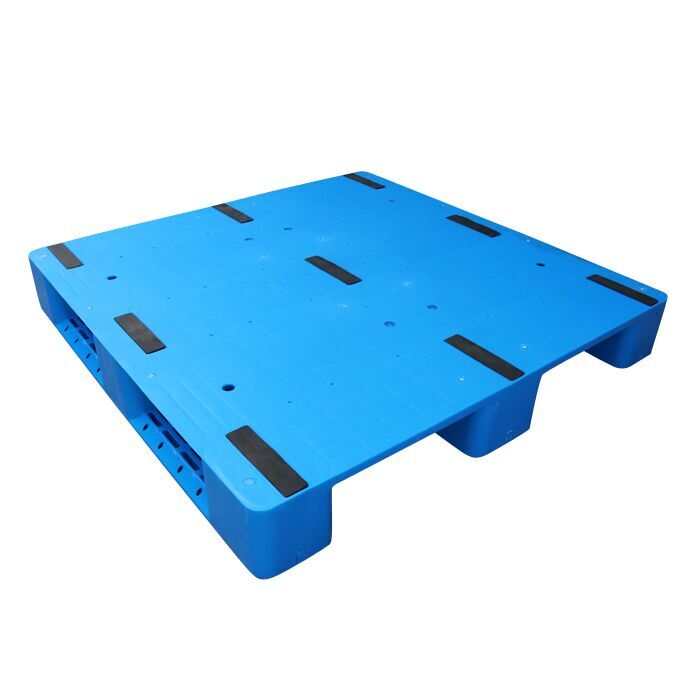 There are special editions if you happen to have a bigger load you want to load, and we can simply insert steel bars on any of our plastic pallet so it can carry excessive loads. We supply and manufacture gridding plastic pallets and flat surface plastic pallets, both equipped with anti-slip designs, we give freedom to our clients to choose from double faced on single faced. At the very basic our pallets has stating loading 4T of and dynamic loading of 1T. These are not limited to the given figures as we can do the the plastic pallets as per our customers request.
Keep a close eye on our page as we'll bring you another story on our current and recent projects.