Bring some color on your plastic boxes, with our plastic folding crate or plastic nesting and stacking boxes. These are produced part by part and assemble together at a later stage which makes it easy to color customize the moving storage plastic moving totes.

From our strong plastic moving totes which are mostly used in the moving service industry, these differ in dimensions but very useful as it can be nested onto other totes when empty by simply opening the hinged lid and start nesting. The attached lid containers are a thing of beauty, the lids can never be misplaced because they are attached on the box itself. They also have the anti-theft locking hole that can be locked with a plastic security seal.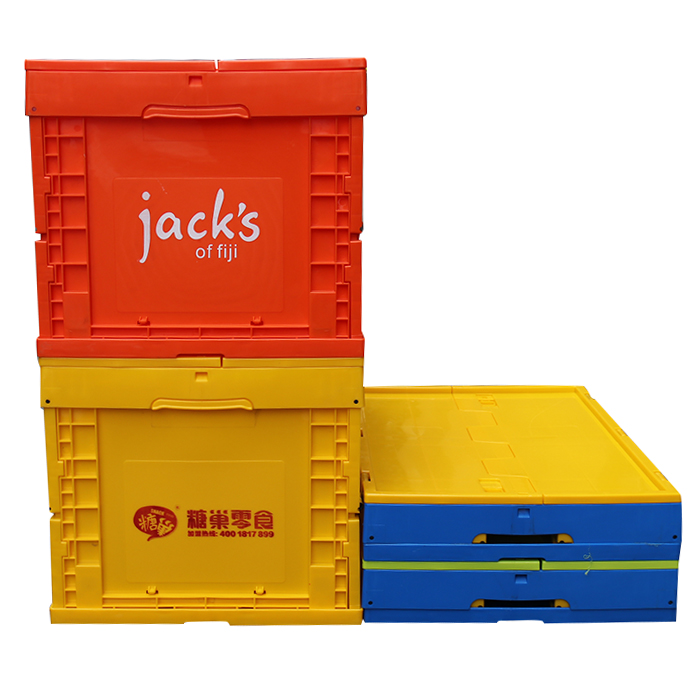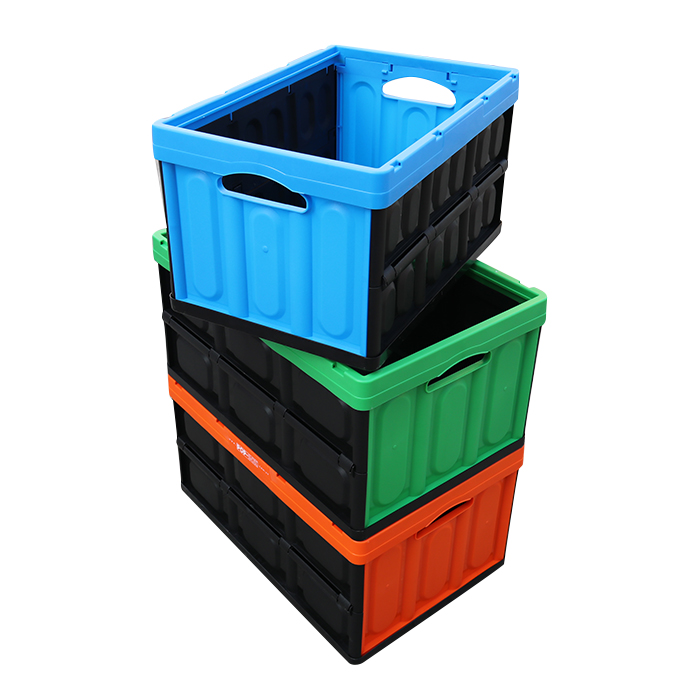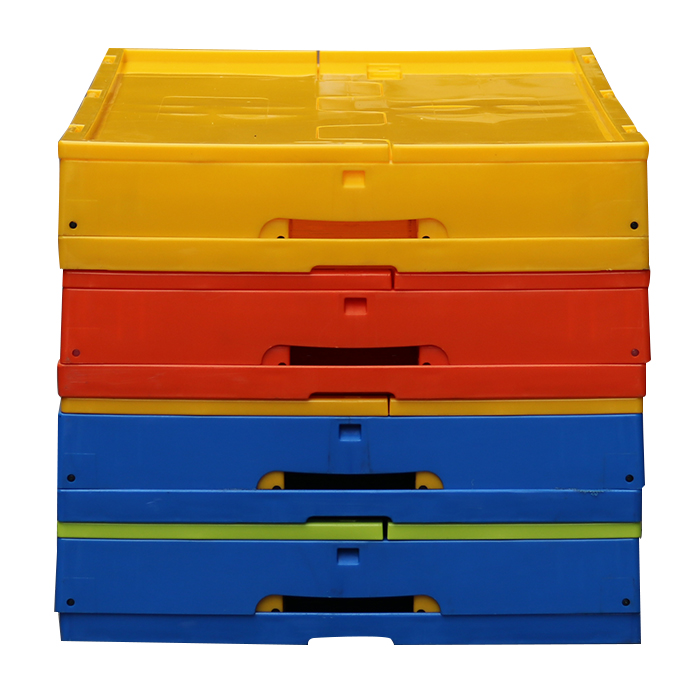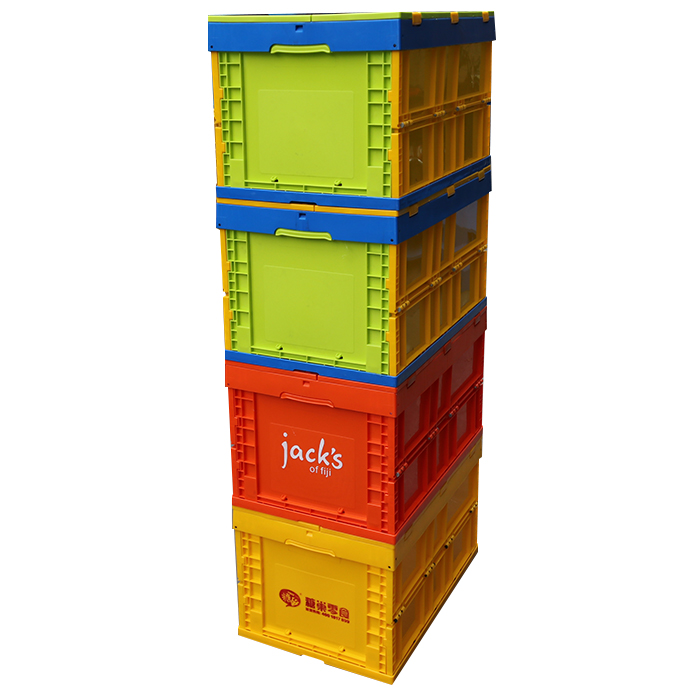 The folding plastic storage moving crate or simply collapsible moving totes are the crates that can have a mixture of different colors more than any other products. This is simply because, there are many parts that are produced separately and assembled later. They have such a special feature on of them being the obvious and that is these crates are reusable you can use them time and time again.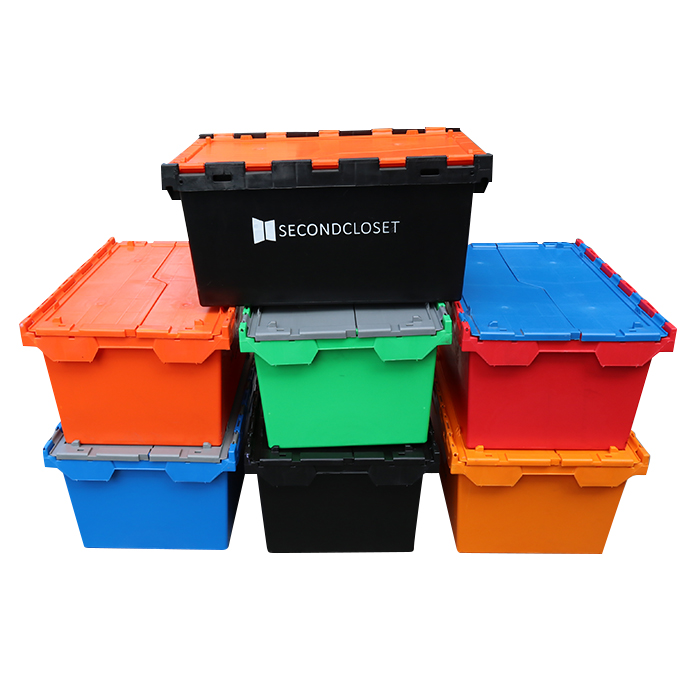 The good about these collapsible storage crates does not end there, they are also equipped with anti theft locking hole, allowing the end-user to use the plastic security seal to lock the crate. When these are empty, they save you up to 75% of space. This saves you time and money, of having to make multiple returns after each and every delivery.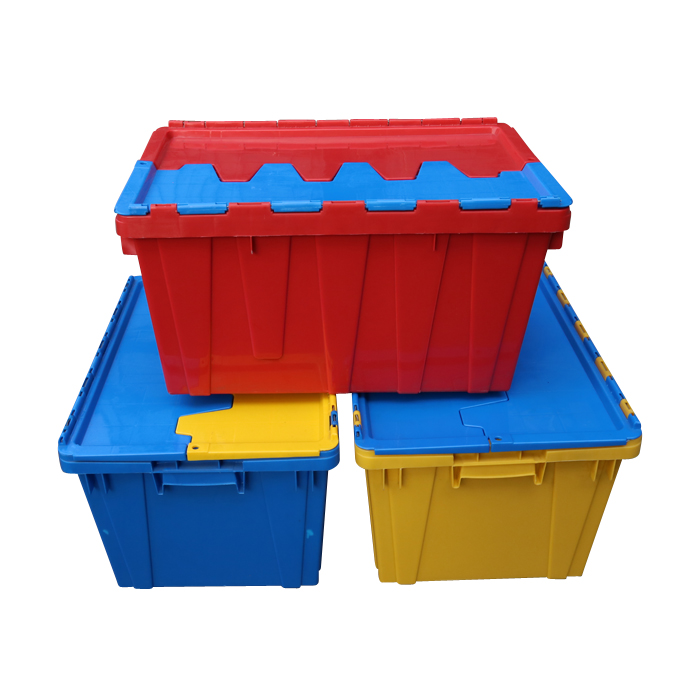 Same thing can be said again with the folding plastic pallet boxes, the coaming box sleeve, the lid and the pallet of the coaming box all can be colored in different colors, since they are all produced separately and assembled later when ready to use. Its time you make your moving,transportation and storage of goods modern and put touch of your signature with coloring of your preferred products.
Keep a close eye on our page as we'll bring you another story on our current and recent projects.